Sale!
Description
Biological smart pacifier
Gas-liquid separation, reduce oxidation
Safe and easy to clean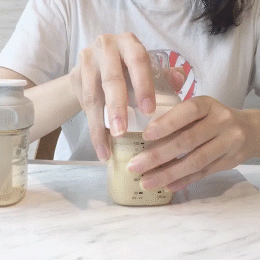 Designed for weaning/anti-milk/newborn babies, wear-resistant and stable.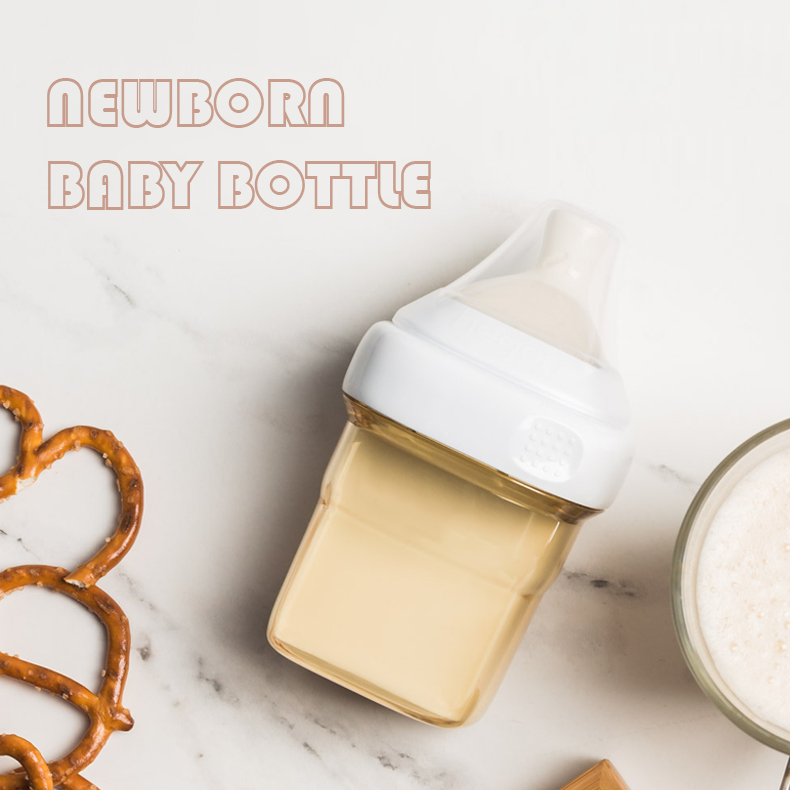 Intelligent anti-colic valve
The gas-liquid separation can be realized without a pipe, and the milk oxidation rate can be reduced.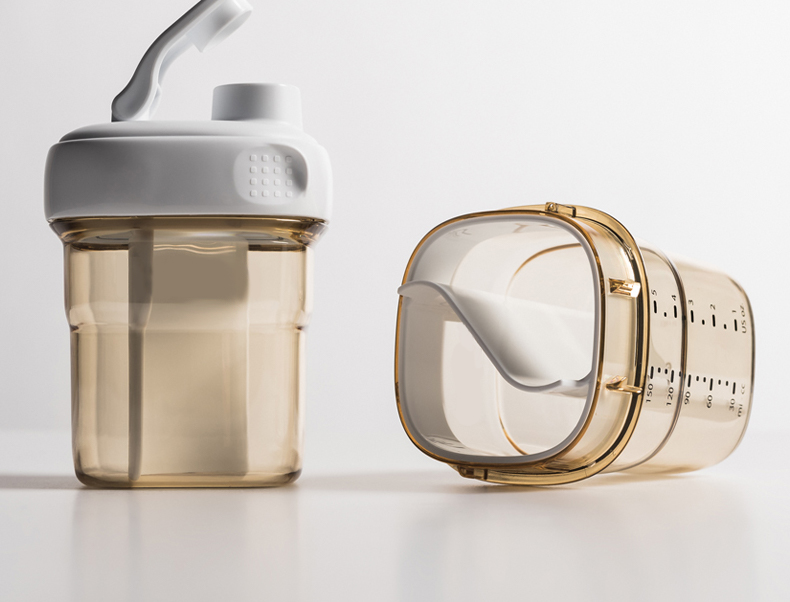 Off-center smart pacifier
Imitating the mother's natural breasts, the baby is easy to adapt.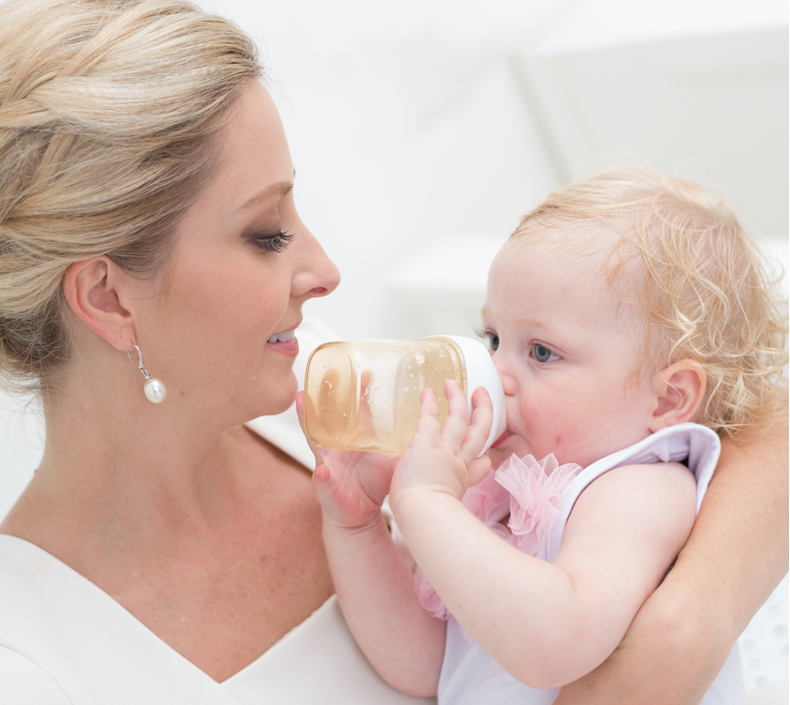 It can be easily finished without looking up, and the baby will not choke.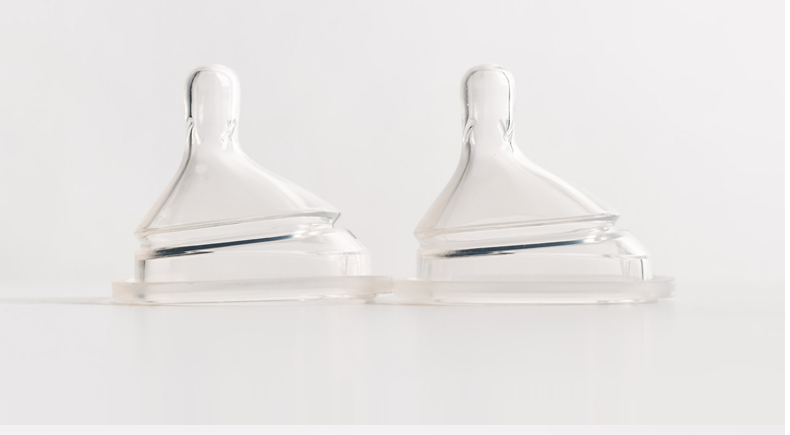 PPSU raw materials
High-quality ppsu naturally presents amber gold without adding pigment.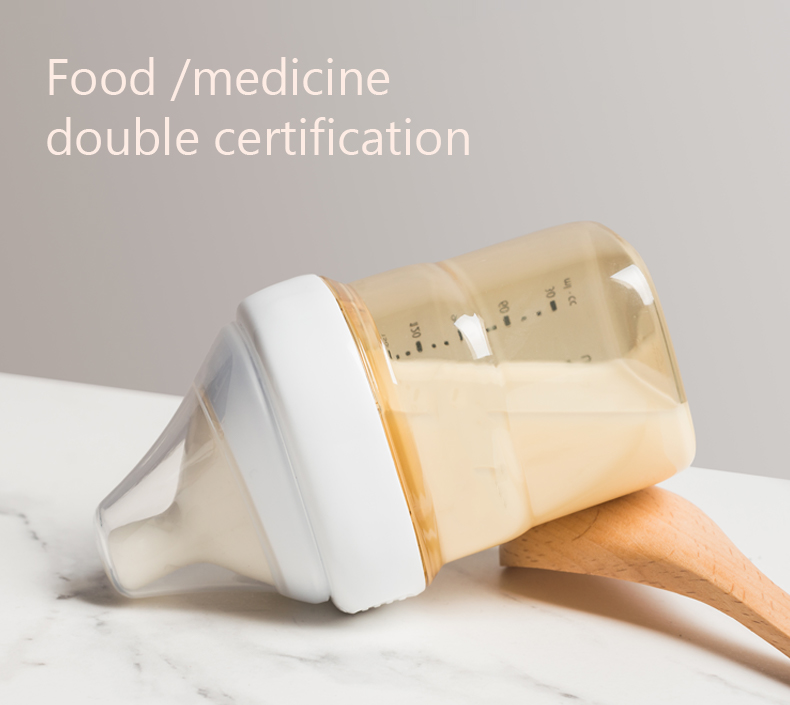 One-hand closing switch
Compression closed, screw open, PCTO™ innovation.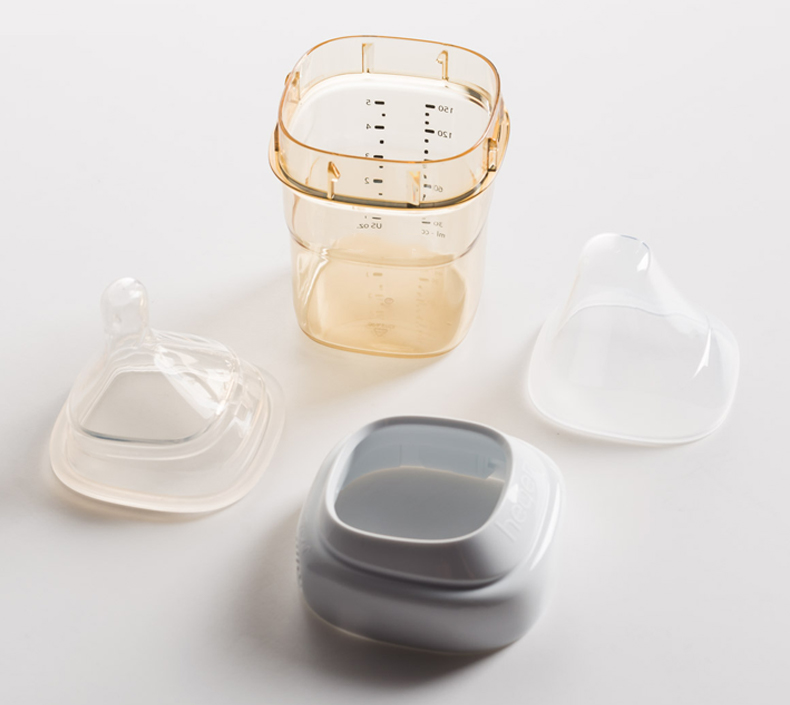 Easy to clean
The wide bottle mouth has no bulge, making the cleaning process easy.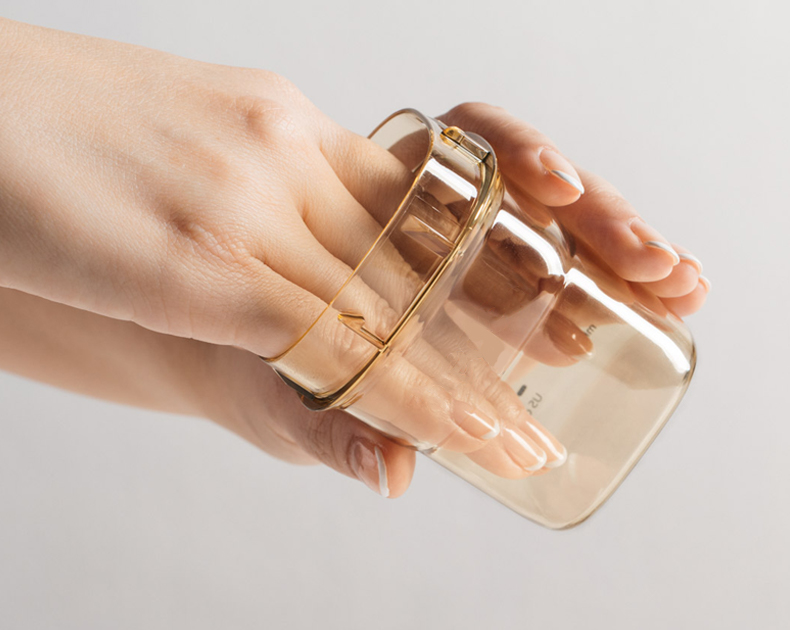 Reusable
The milk bottle can be transformed into a milk storage/complementary food/snack tank.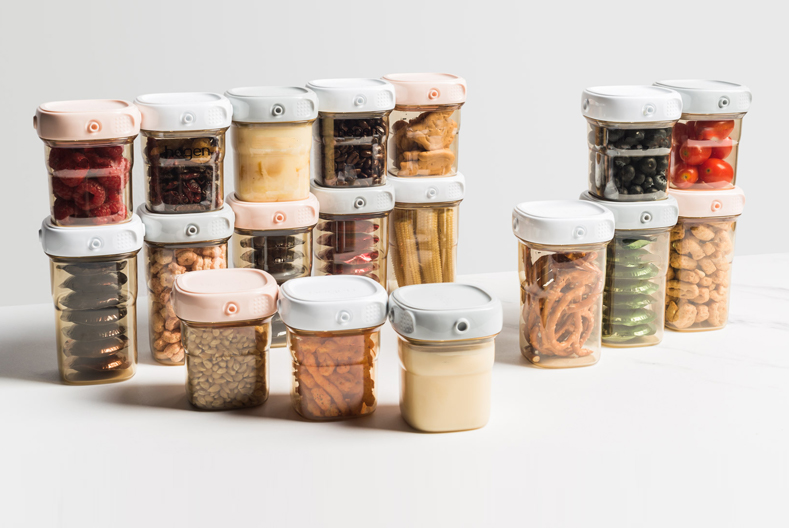 Strong sealing
Protect nutrients from oxidation and keep breast milk fresh.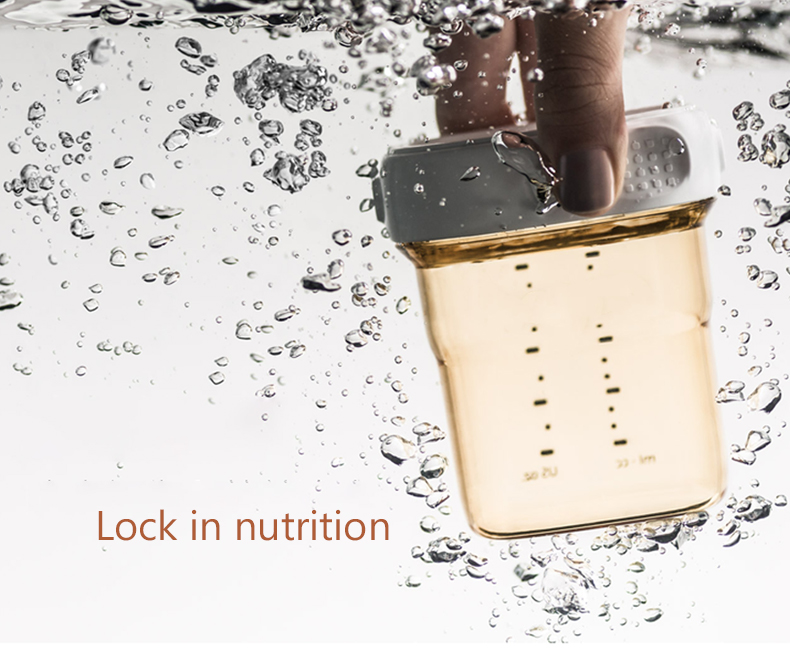 PRODUCT STRUCTURE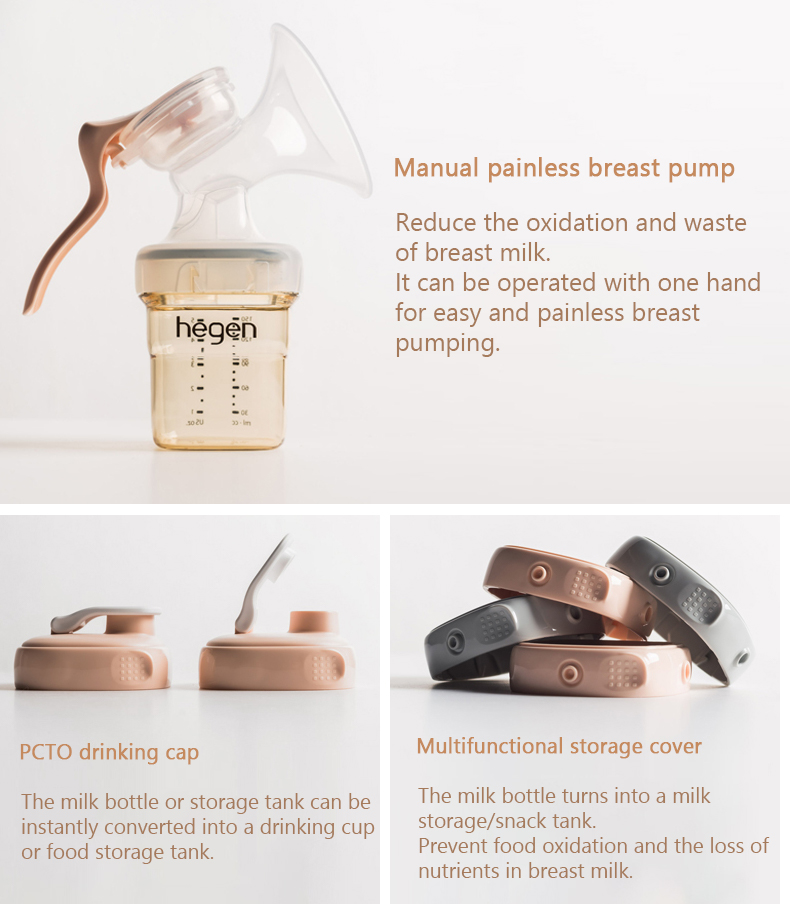 PRODUCT SPECIFICATIONS