Baby Carrier with Lumbar Suport
$35.51 – $36.32
Description
The 6-in-1 baby carrier is suitable for babies aged 0-36 months, with a maximum weight of 66 pounds. Depending on the age of the baby, there are also suitable methods for reference.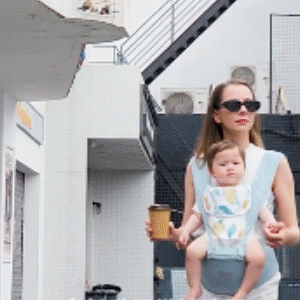 6 combinations that can be freely matched
Strap + back panel
Separate waist stool
O Shoulder strap + waist circumference
Strap + back panel + waist stool
O Shoulder strap + waist stool combination
O Separate strap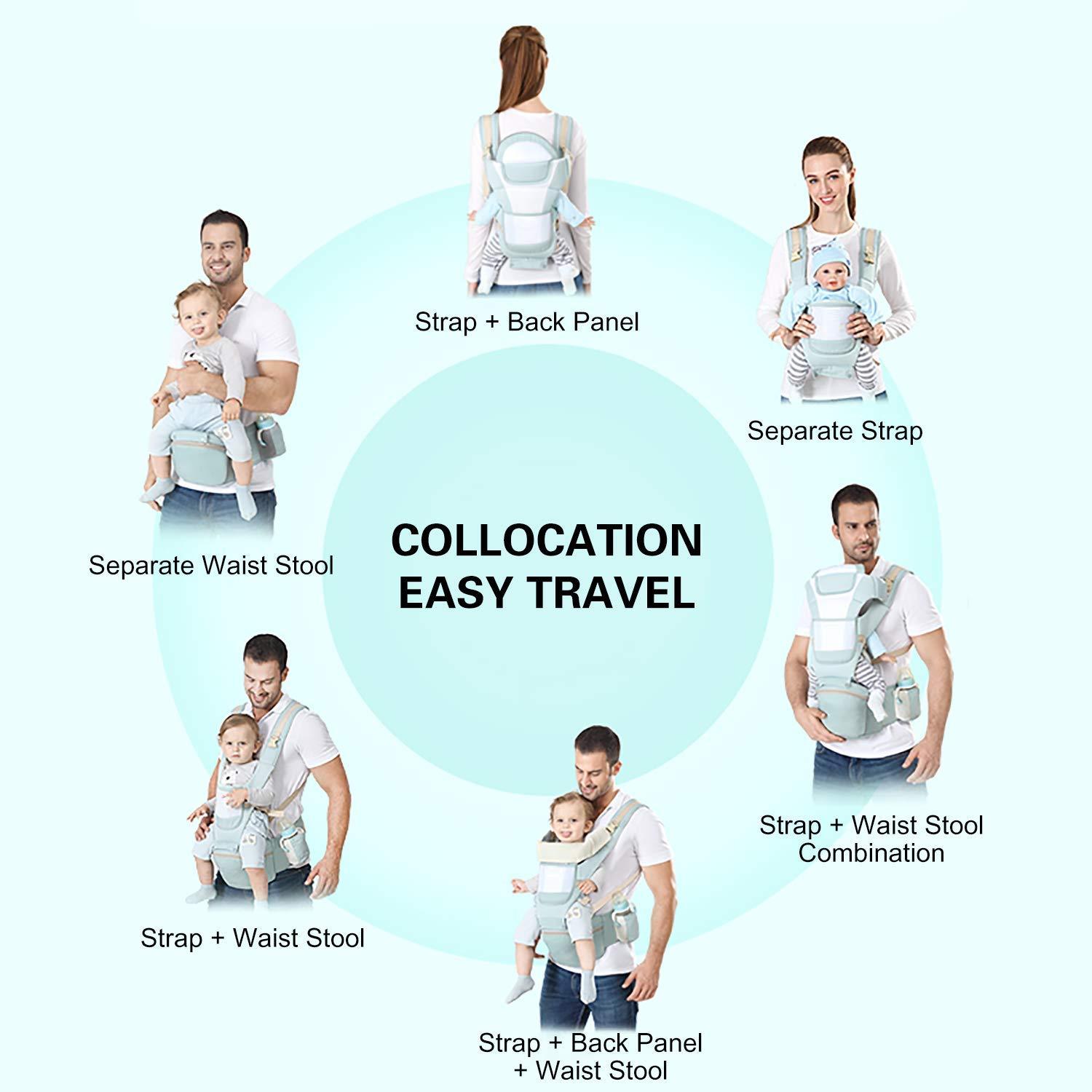 The difference between a round stool surface and a stool surface on both sides:

The baby can sit on the round stool, and the large root support at the base of the thigh makes the baby's lumbar spine more labor-saving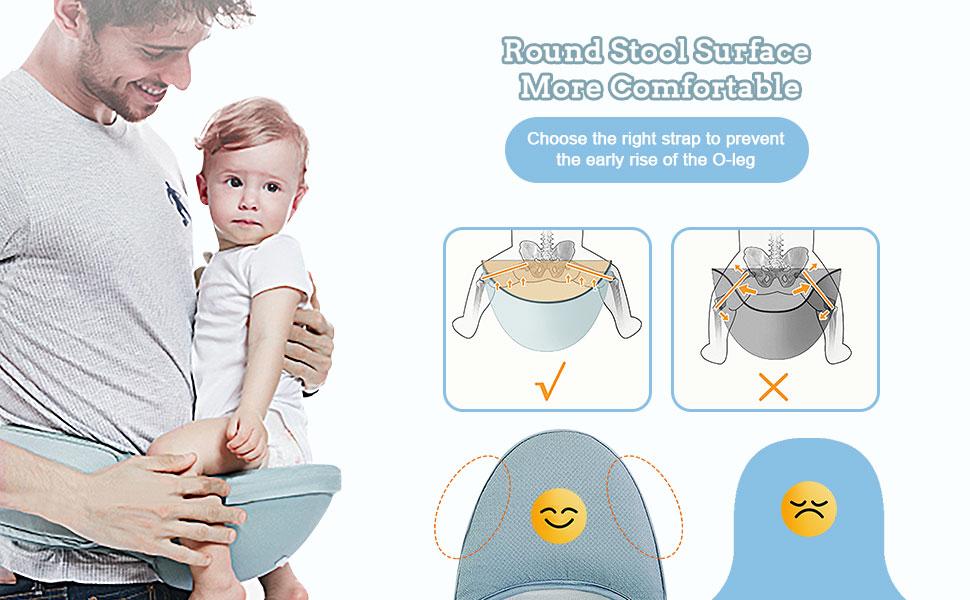 Breathable protection:

Lightweight fabric and breathable mesh are best for warm weather. The backboard can protect the baby's head and waist from wind and sun.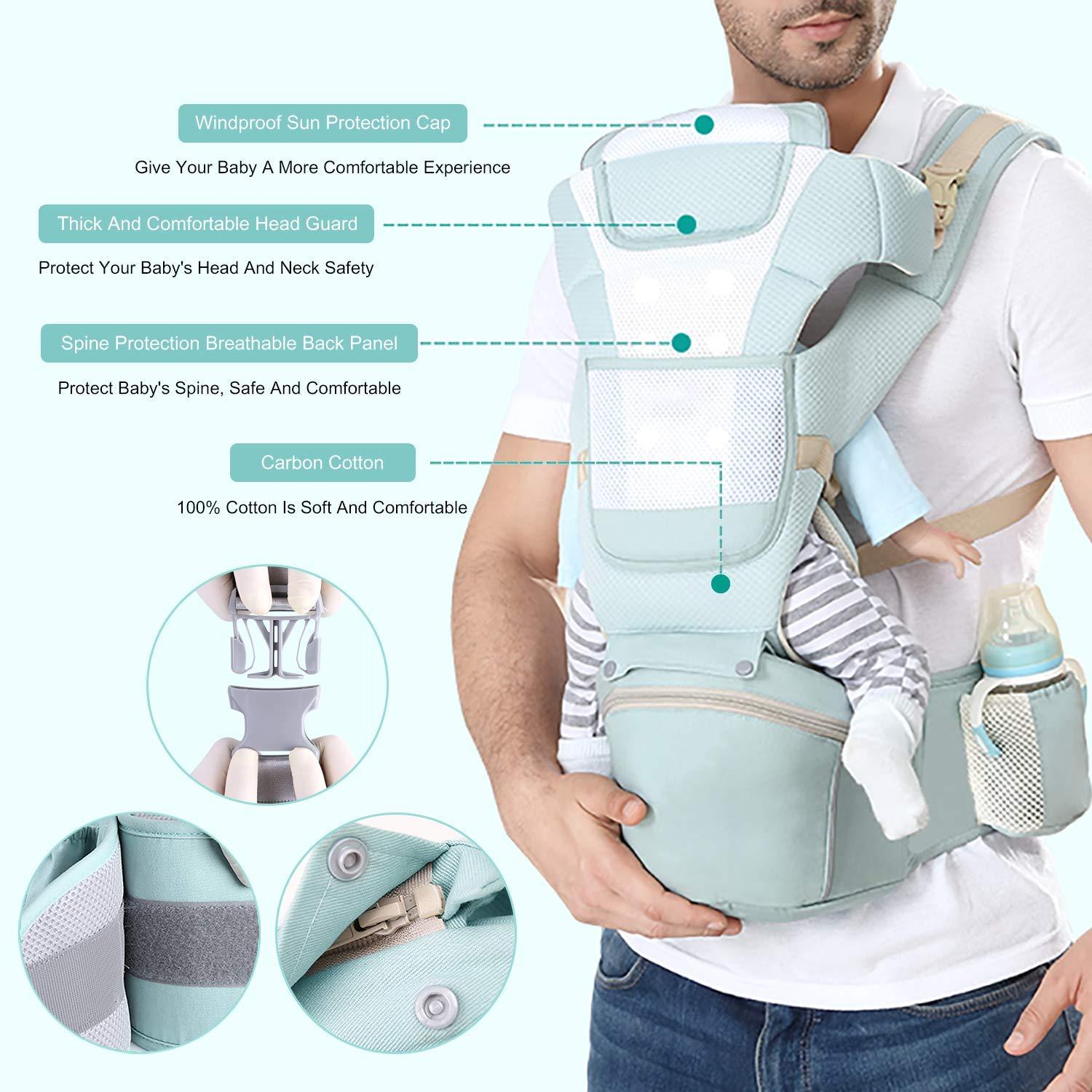 Multifunction:

The stool easily solves the worries of parents, and can hold milk powder, diapers, wet wipes, mobile phones and other items.
High-quality fabrics:

Made of 100% high-quality cotton, it is soft and close to the body, protects the baby's delicate skin from harm, and gives the baby the most gentle care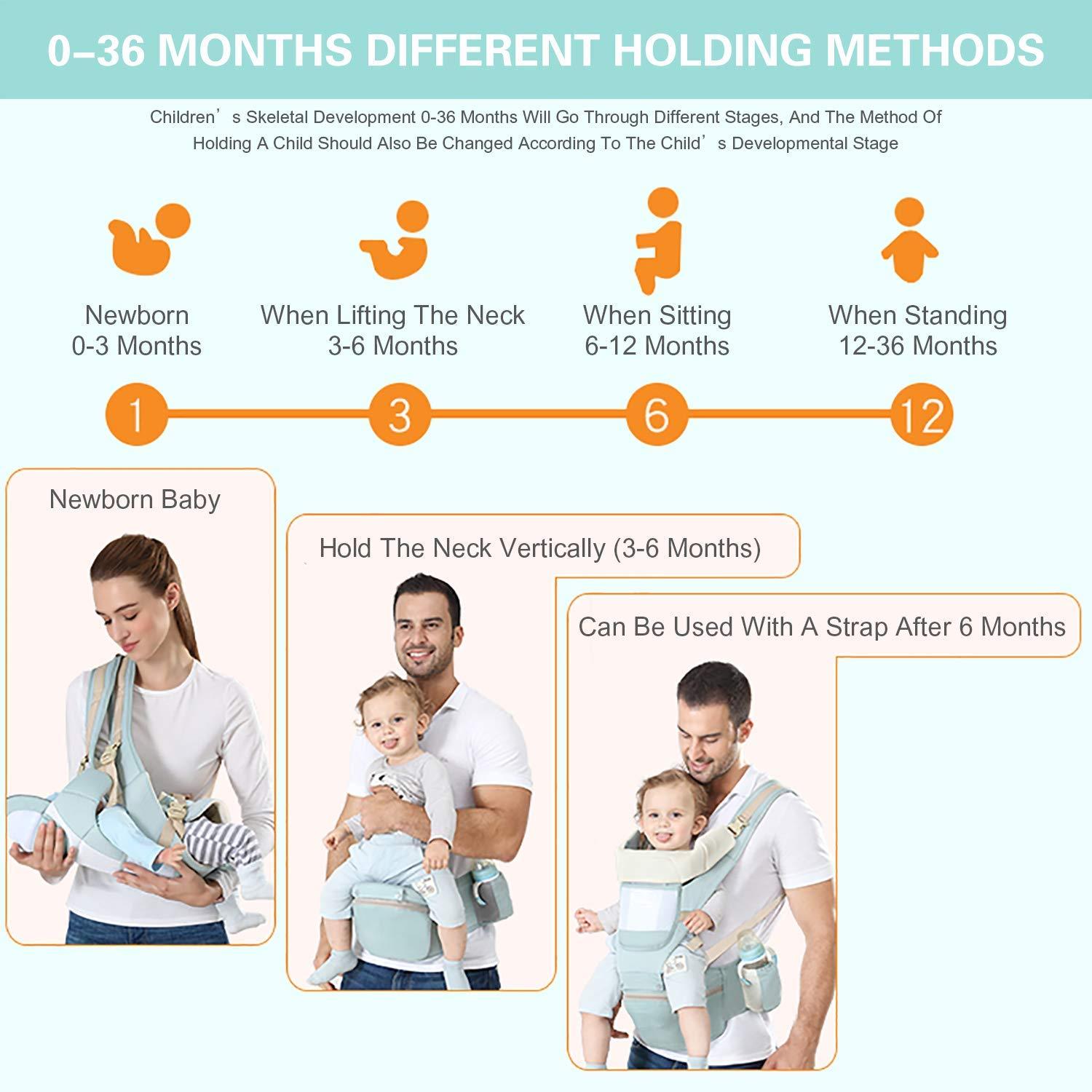 Specification:

Packing size: 11.6×7.6*9.6in
Weight: 1.8lb/0.83 kg
Material: pure cotton / polyester cotton