Sale!
Description
Principles of mechanics, stability
5 levels of angle adjustment
Separate double plate
Lifting height adjustable
Comfortable soft cover, easy to clean
No installation required/Easy to fold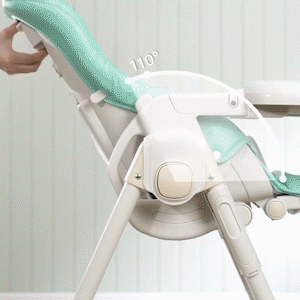 Children dining chair is a safe and comfortable area for your baby.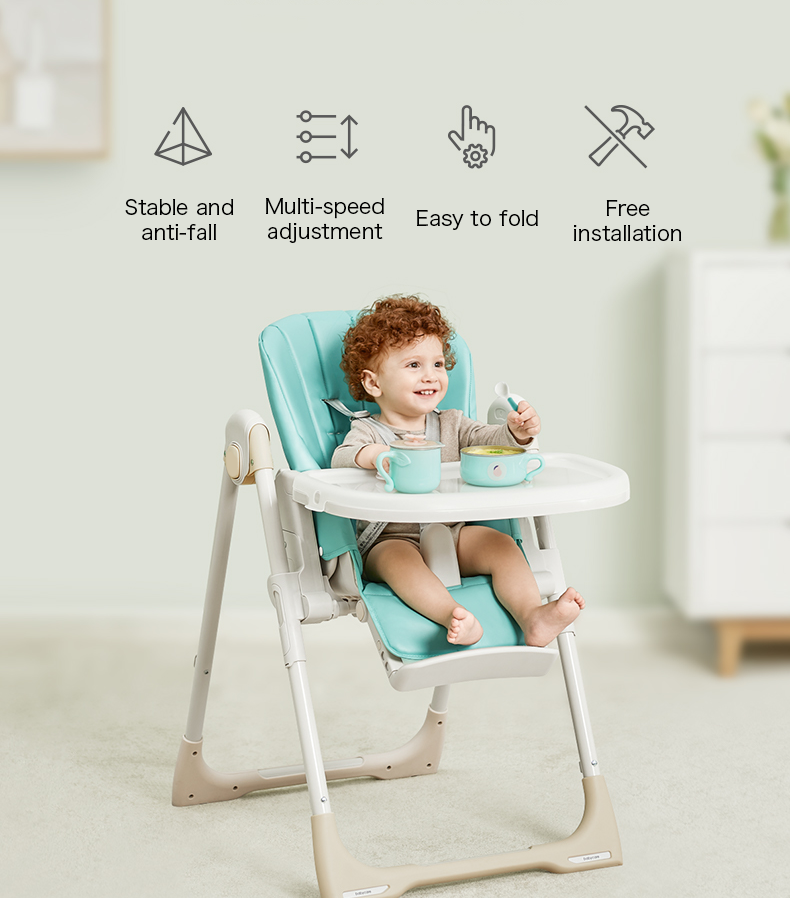 Principles of mechanics, stability
Triangular force + four-point support, stable waiting to prevent rollover, with solid mechanical structure, full safety protection for babies.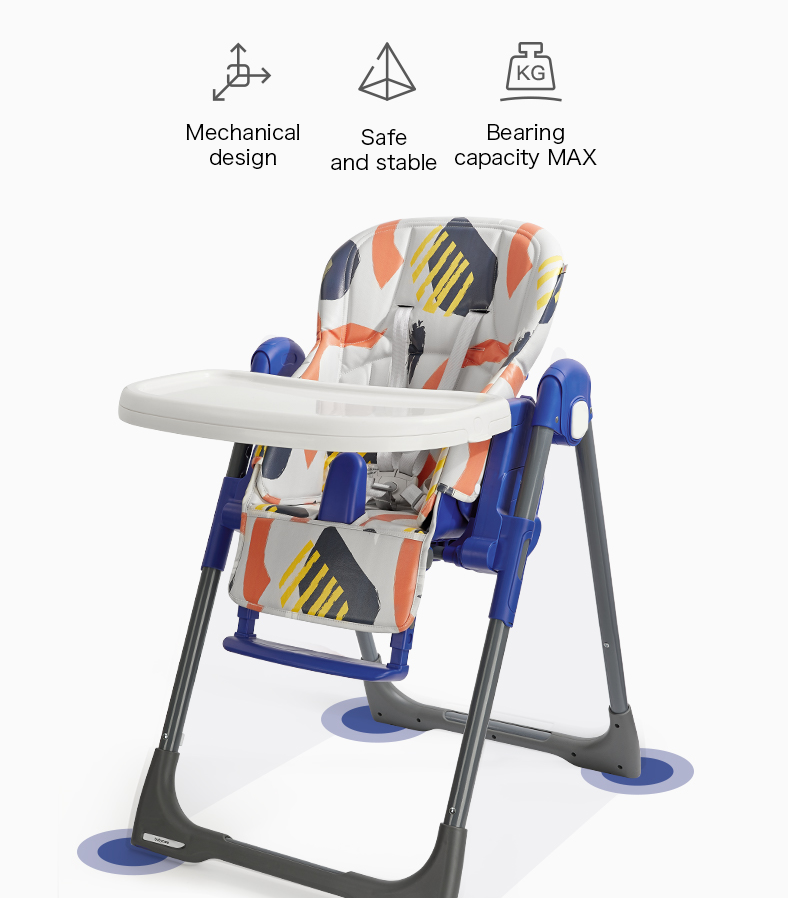 Bold pipe rack for piano paint
30mm thick steel pipe, achieving safety protection. The surface is fully covered with piano paint, anti-fouling, not easy to rust, and durable.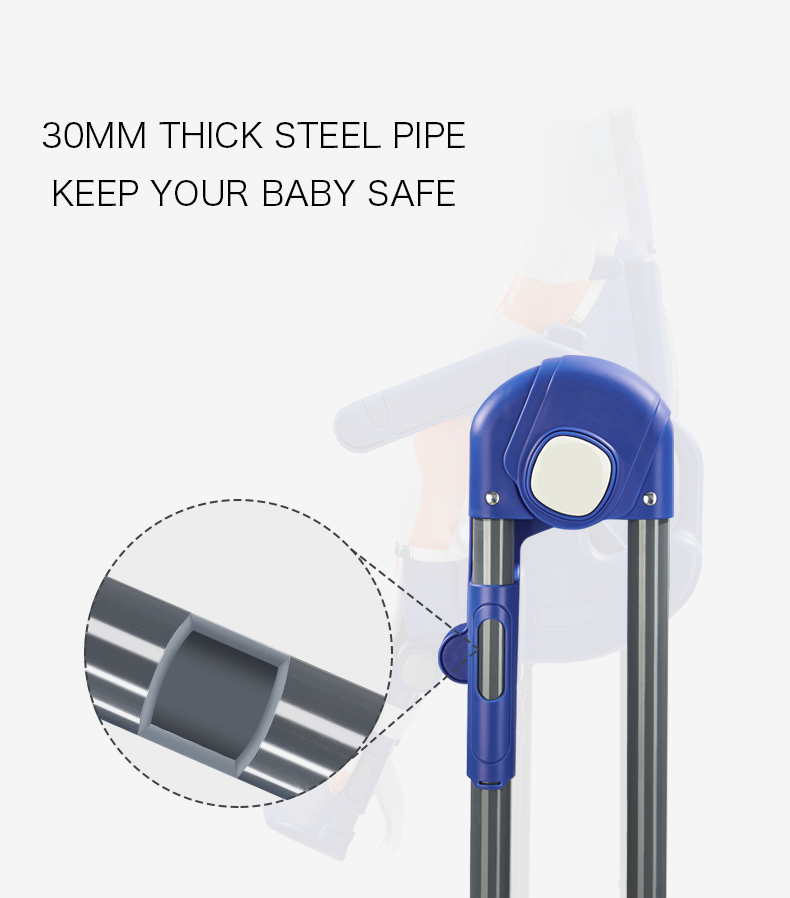 Separate double plate
The double plate has a fun design, and the rear end of the meal is taken out of the upper layer, which is convenient and sanitary. Feel free to switch to the lower level and act as a small game table.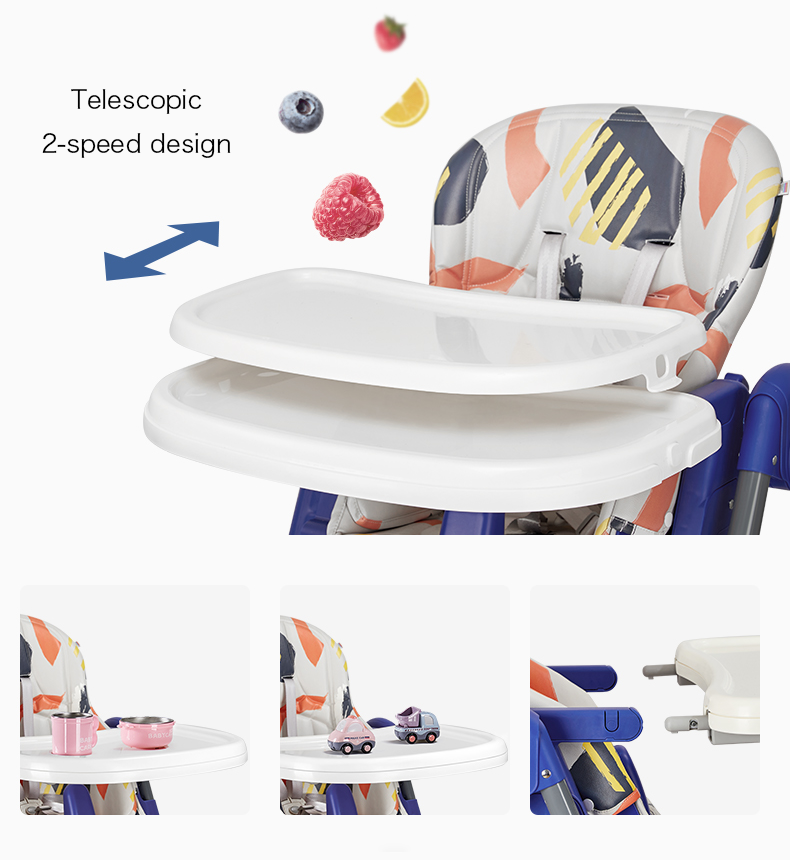 5 levels of angle adjustment
One-button control of 5-speed chair angle, flexible adjustment of 3-speed pedal. Flexibly change the baby's sitting posture.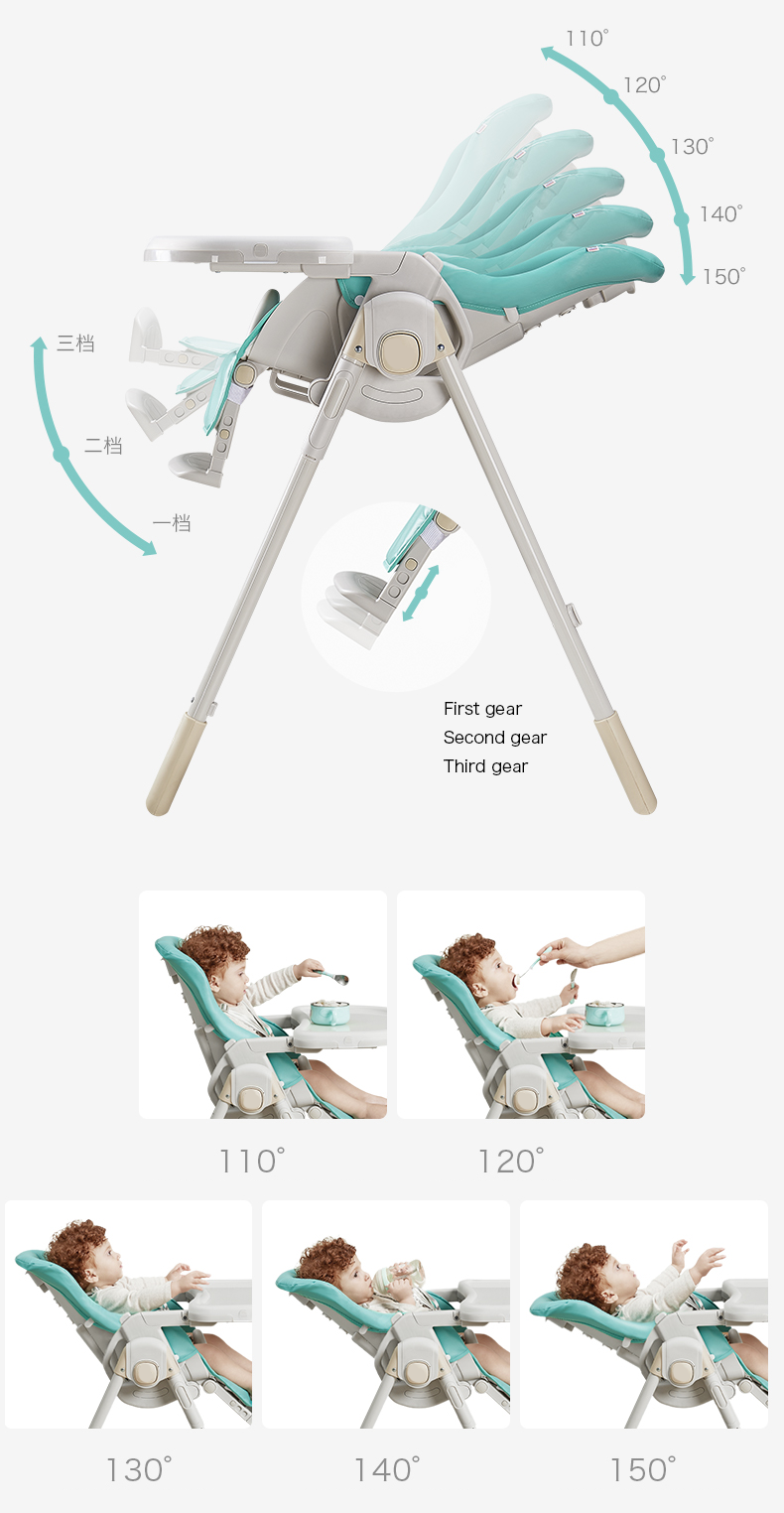 Lifting height adjustable
The dining chair can be adjusted vertically in multiple levels, sliding up and down in one go. Easily match different heights such as sofa, bedside, and dining table.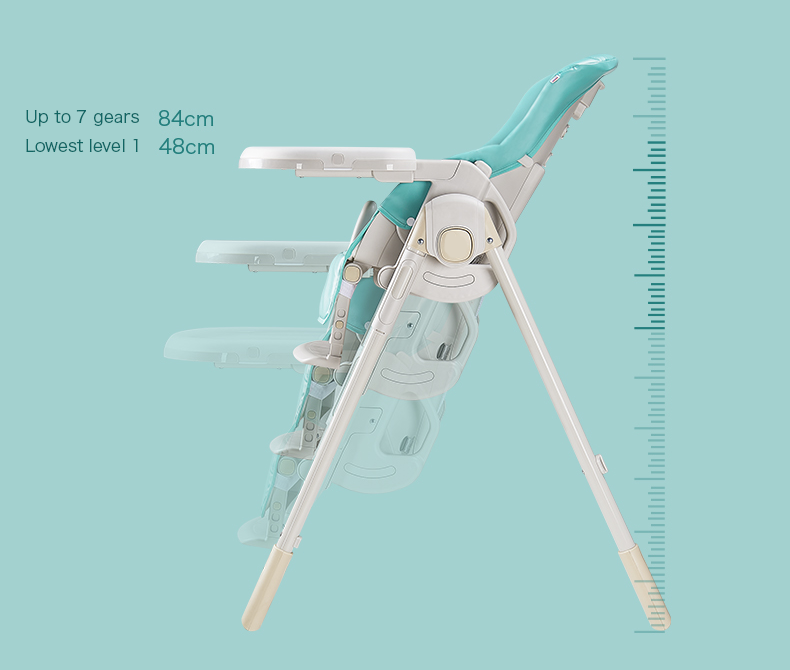 Comfortable soft cover, easy to clean
The seat cover made of high-quality PU leather is soft and comfortable, safe and tasteless. Waterproof and dirt-repellent, the baby's food traces will be wiped away.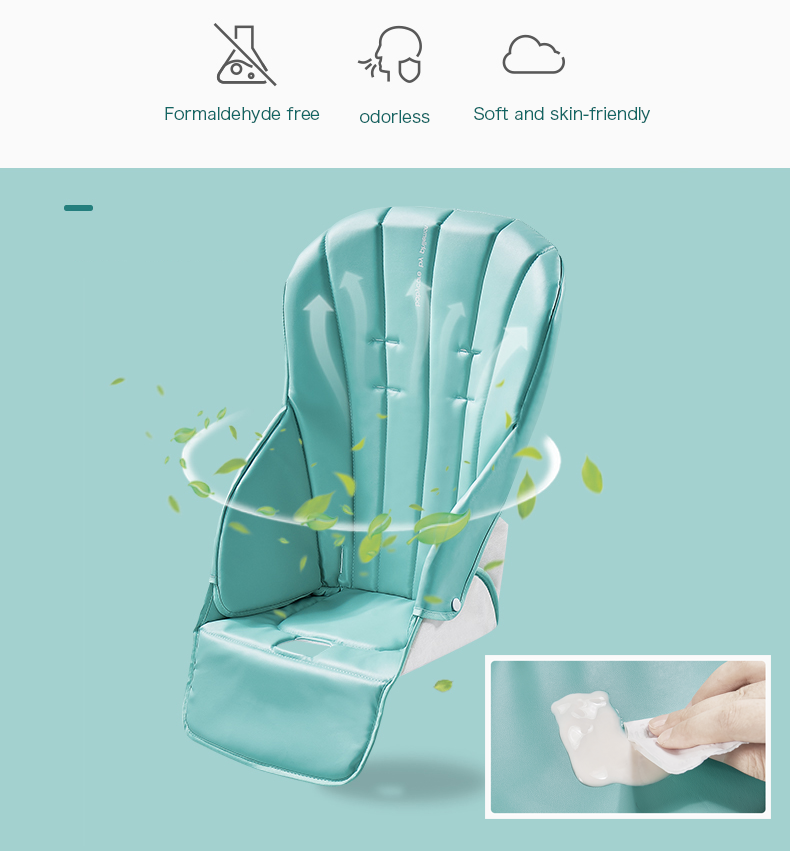 Five-point buckle design
The 5-point safety non-slip belt is comfortable and tight, and gently locks children.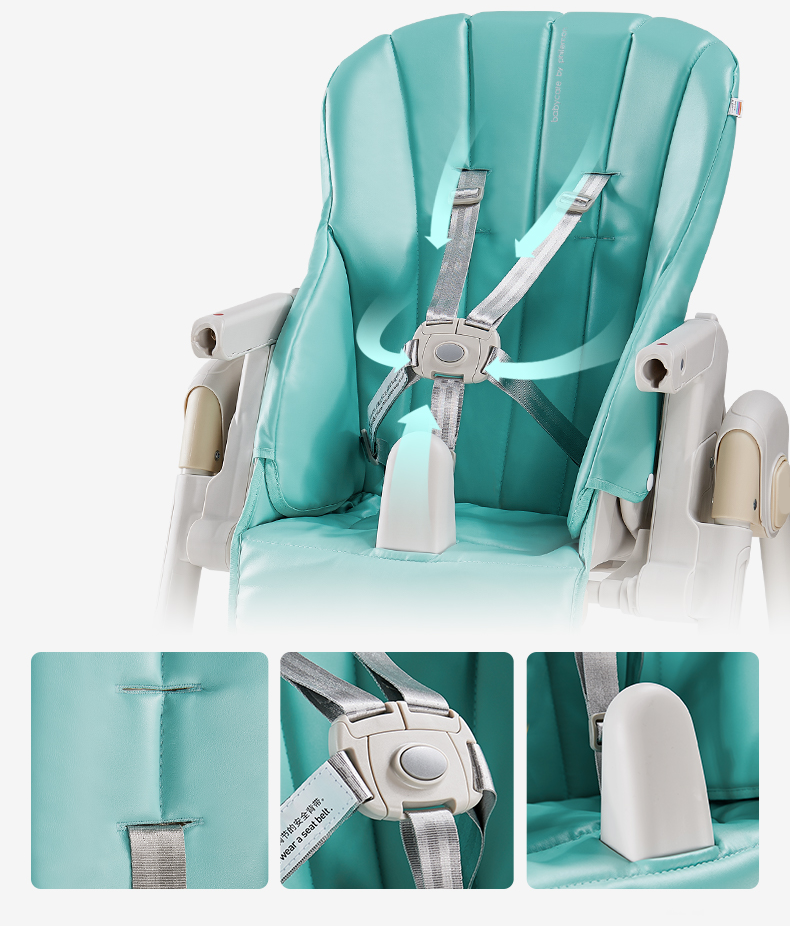 35 cm widened seat
The child can sit comfortably until 3 years old. Through the widened seat design, cute fat babies can also enjoy comfort.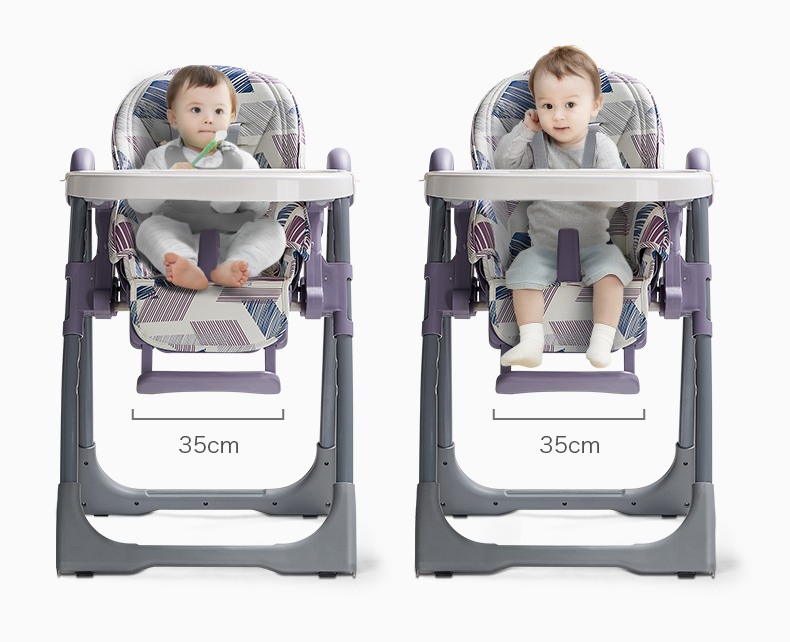 No installation required
Easy to use, just plug in the board and use。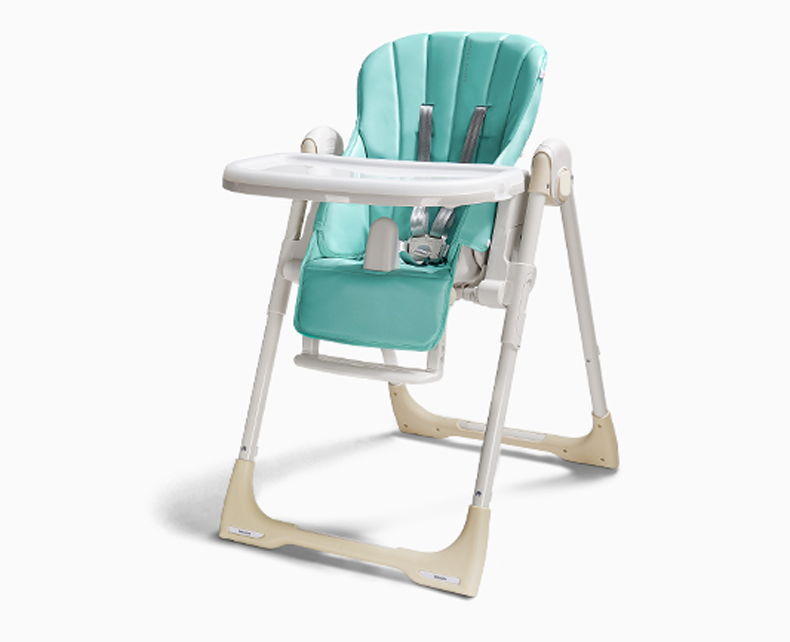 Easy to fold
Easily fold into the suitcase, saving the trouble of opening and closing. Place it vertically on the wall without taking up space. Easy to operate.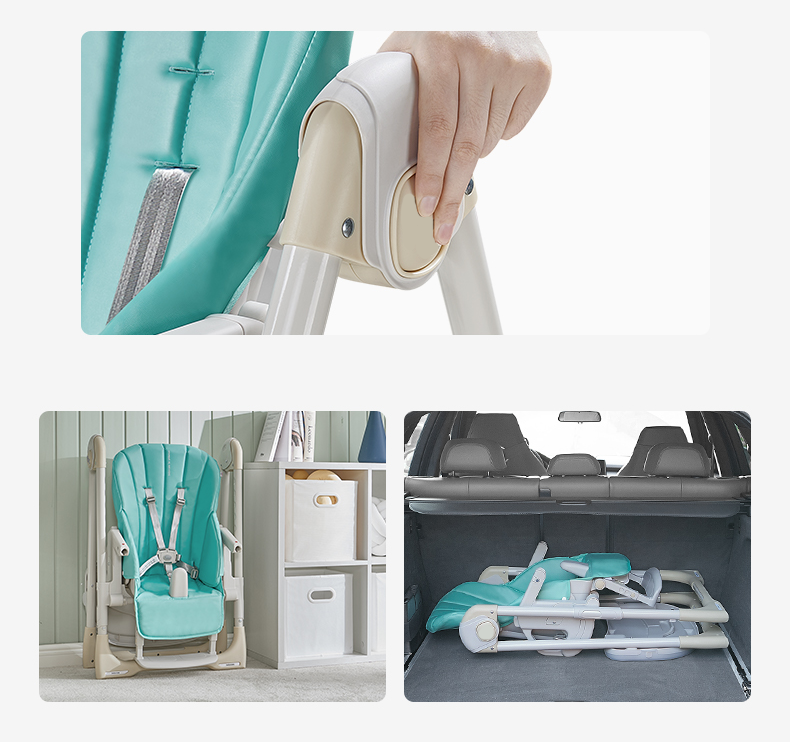 Product Details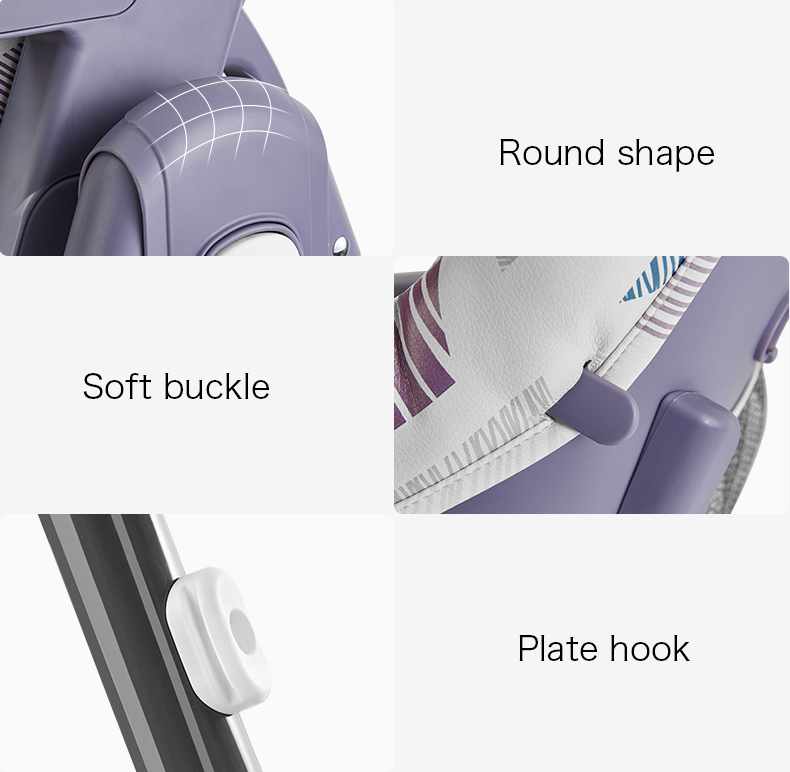 Many colors are available

Product parameter