Electric spray water whale toy
$19.87
Description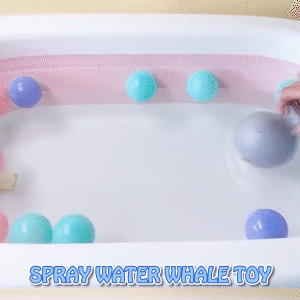 Imitating a whale spouting, it has a smooth surface without burrs, and can spray a lot of water jets.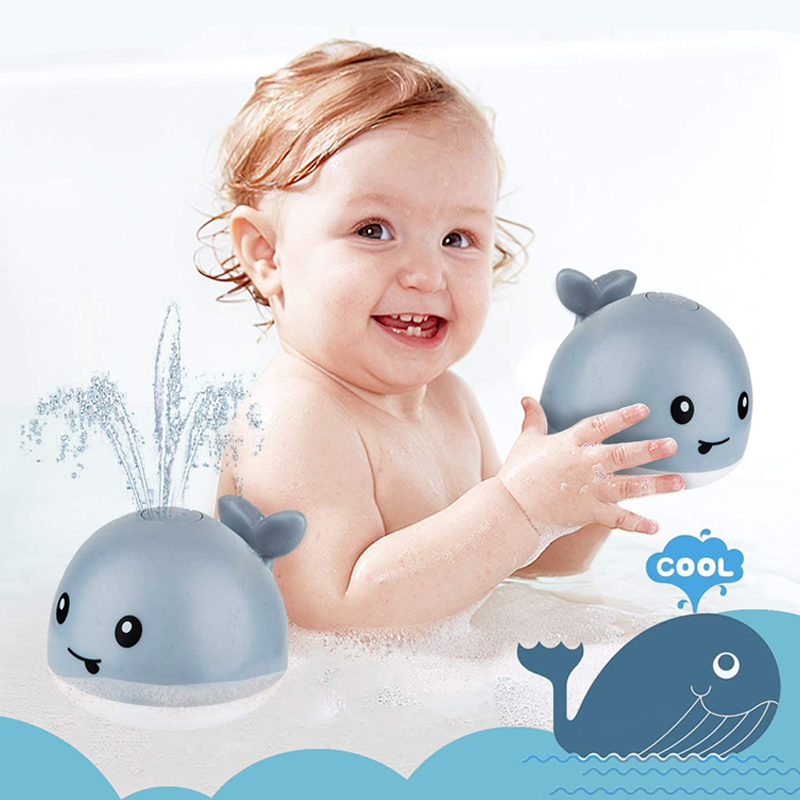 Placed on the water surface, it can automatically absorb and discharge water without a switch, and automatically cut off the power supply.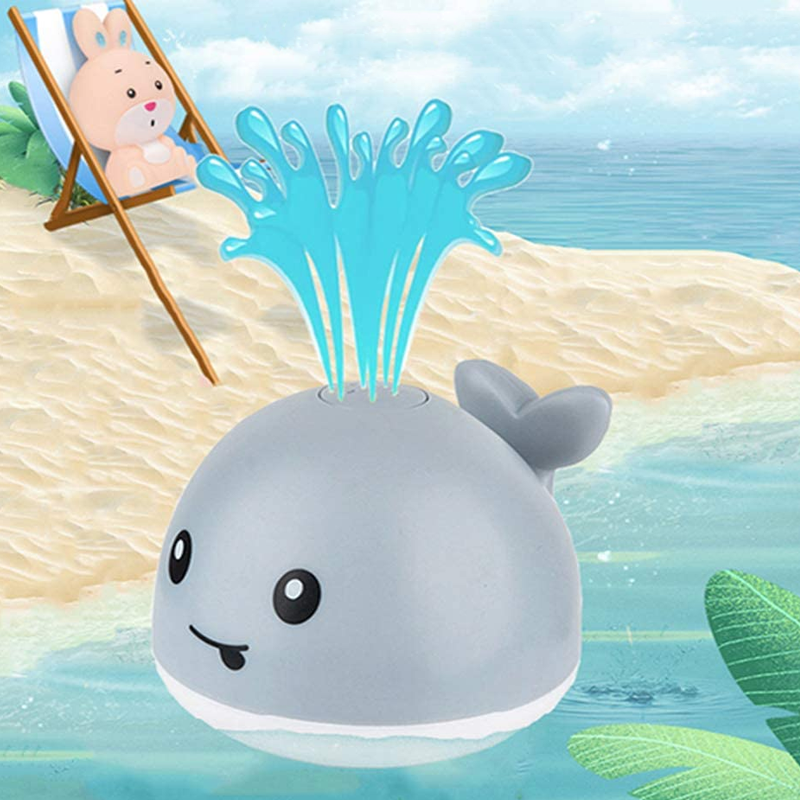 Music and light: The multi-color loop of light attracts the baby's attention and allows the baby to take a bath quietly.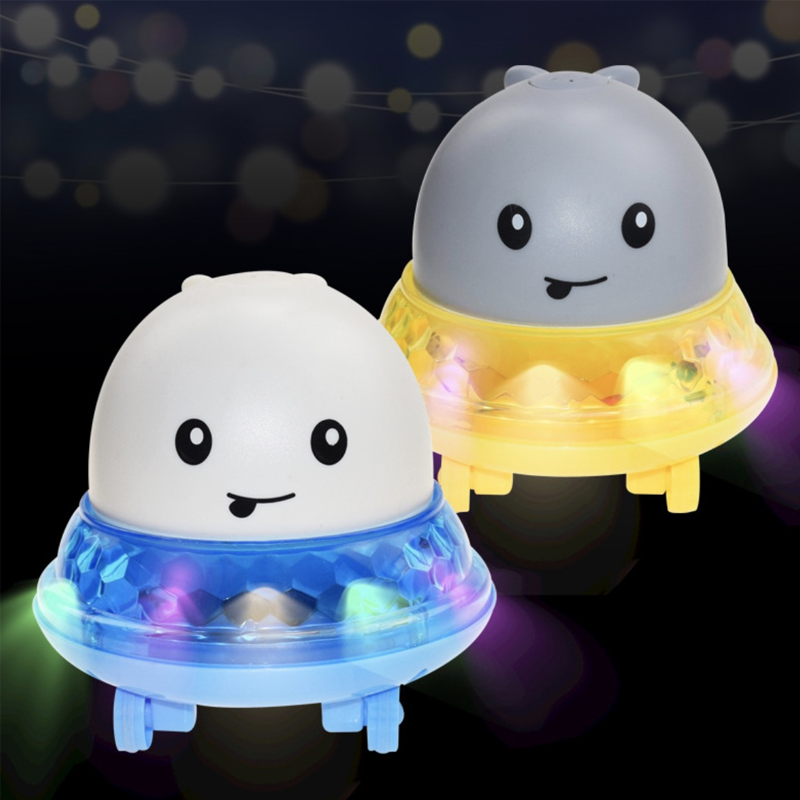 The battery compartment is designed with a thickened sealing rubber ring, multiple guarantees to effectively prevent water leakage.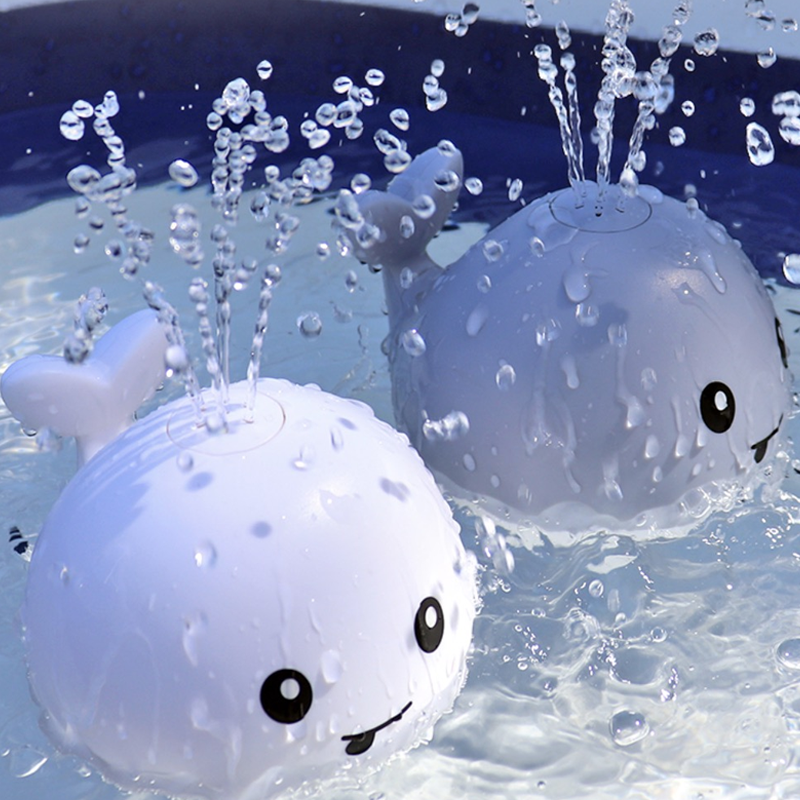 Product specification
Material: Environmentally friendly plastic + electronic components
Dimensions: 4.3″ x 3.9″ x 3.5″
Color: White, gray
Specifications: With base/Without base