Hands Free Milk Bottle Holder
$0.01
Description
Ergonomic design without buckles, clips or straps. Help keep your baby in an upright feeding position.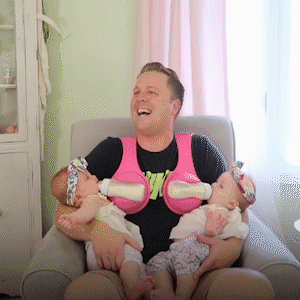 Specification
Material: ABS
Color: Orange/Customize
Product Size: 8.6×11×10.2 in
Age : 0-6 years old
Weight: 19.5 oz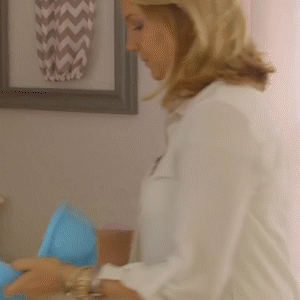 UNIVERSAL AND NON-SLIP DESIGN
The back side strip bump design makes it close to your body, preventing it from falling off. And the surface particle processing is to prevent the bottle from falling. Suitable for most bottle sizes and the clip can be easily adjusted.
UNIVERSAL DESIGN
The groove part is suitable for most bottle sizes on the market, and the surface is treated with particles to ensure that the bottle does not fall off; it is simple and convenient to use.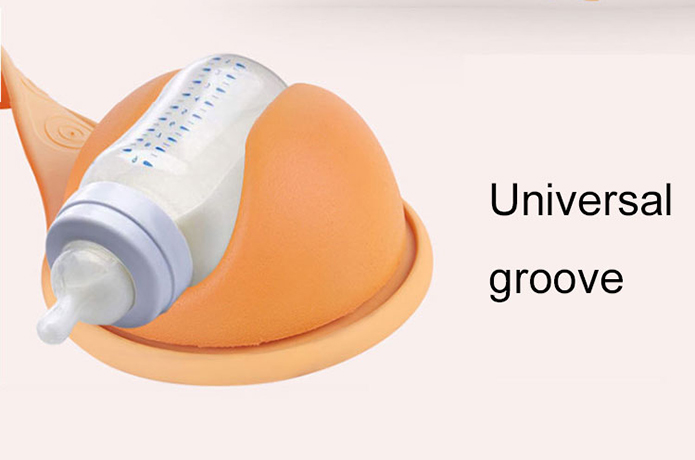 EASY FEEDING
Provide an extra hand to give you more freedom as baby feeds. You can read a book, pet your baby, or even enjoy family meals together. It is no longer necessary to switch the baby between parents and eat a cold dinner.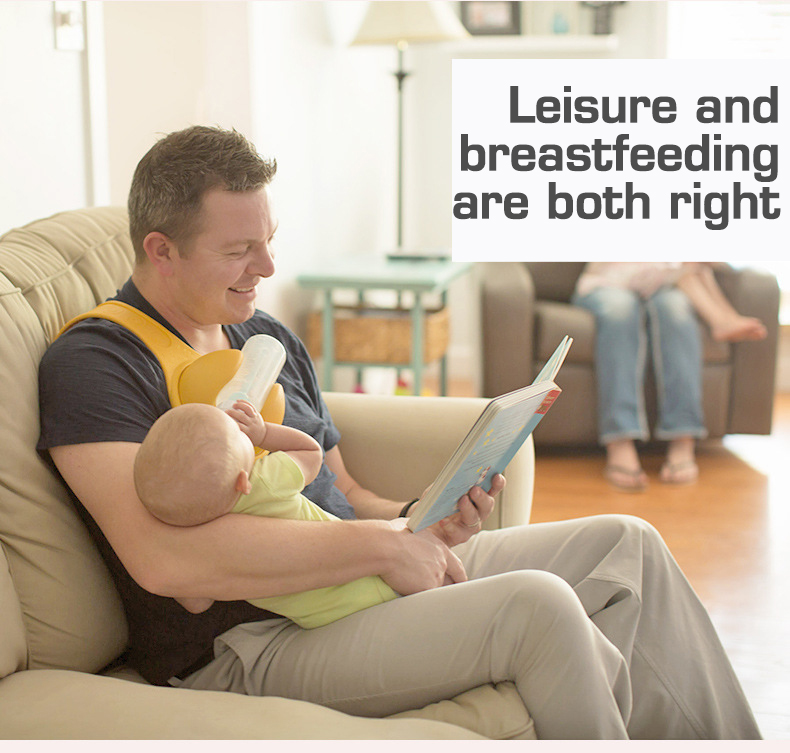 UNEXPECTED BENEFITS
The bottle holder makes it easier for amputees and those who have lost the use of an arm to feed their baby. Helps caregivers suffering from chronic pain, arthritis, limited use of hands, etc.