Hanging Swing Seat for Baby
$50.00
Description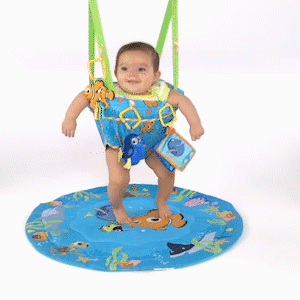 The baby swing can entertain and exercise your baby while you rest. Make sure to let the little guys who learn to jump and explore the world from different angles and have fun!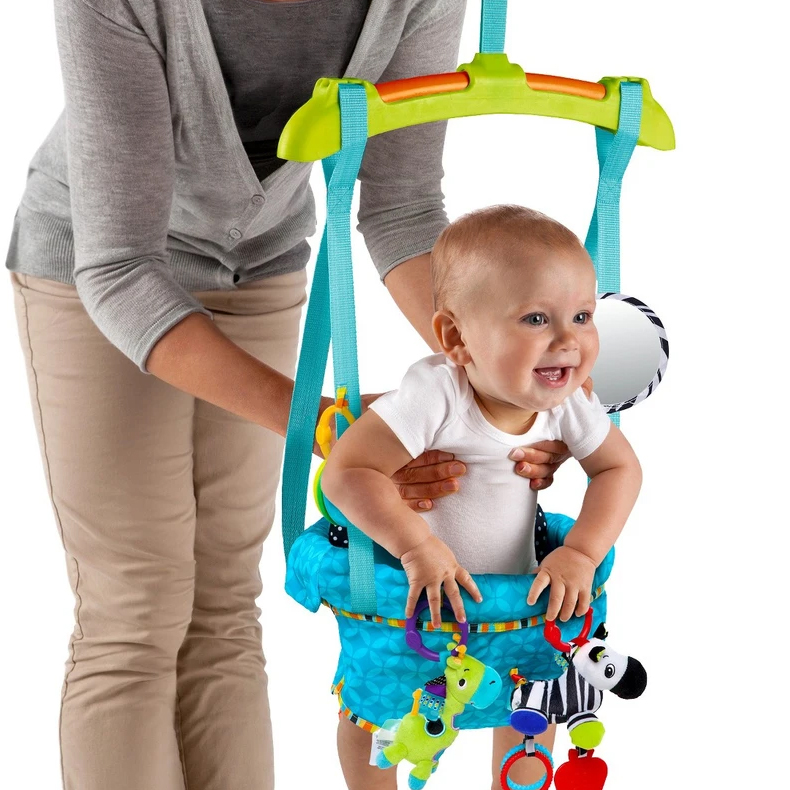 It is fixed to the top bar of the door with a huge fastener in the form of tweezers. It has been tested to be safe for babies weighing up to 12 kg.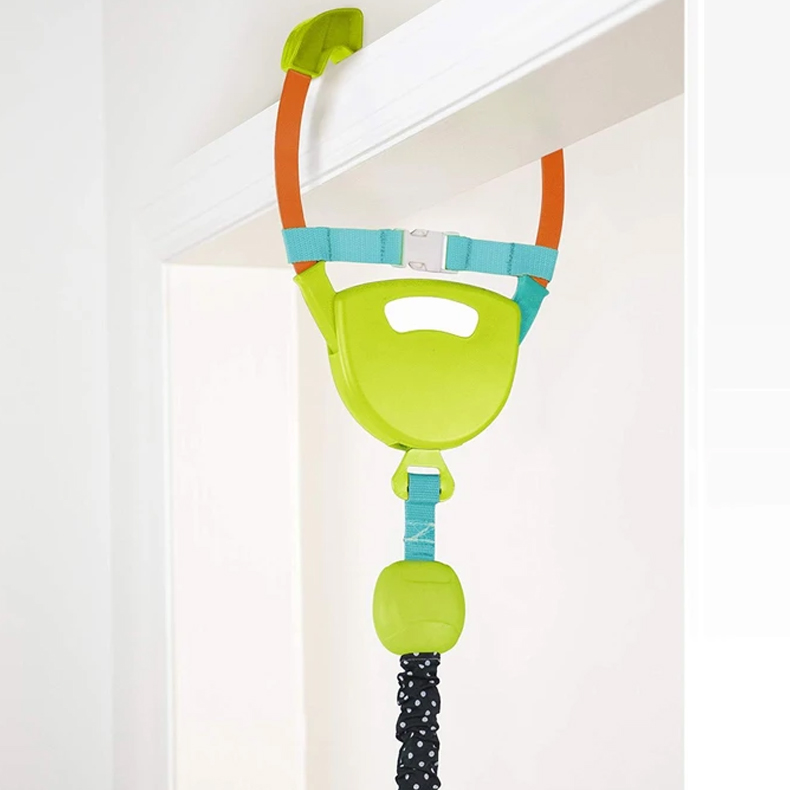 The 3D design and crisp texture on the ears make babies happier.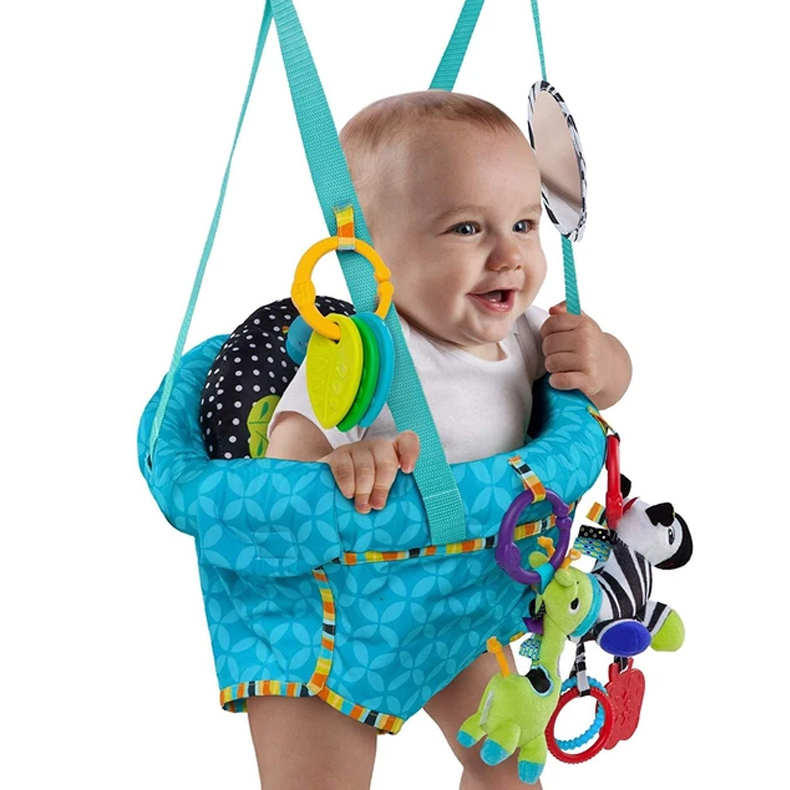 The strap is adjustable, and you can adjust the distance from the floor to keep up with your baby's growth.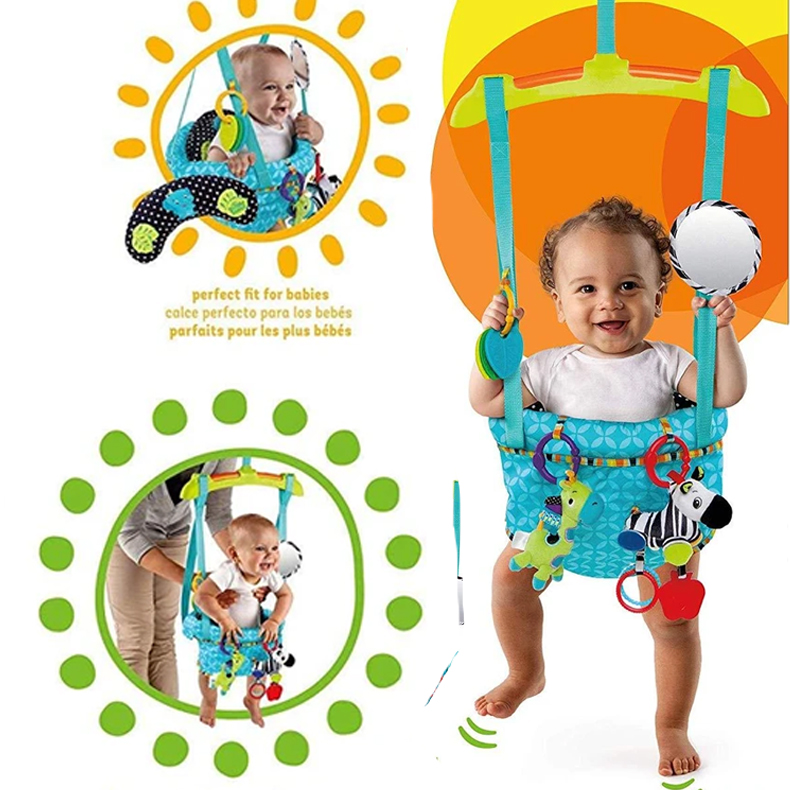 Specification:
Product size: 27.9 × 33 × 183.5 cm