Multifunction Breastfeeding Pillow
$20.00
Description
Free your hands and make breastfeeding easy and simple.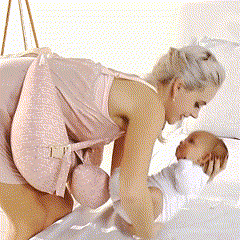 Specification
Age Range: 0-6year
Size: 23.6× 23.7 × 9.18 × 4.72in
Removable and washable: Yes
Fabric: Pure cotton
Pillow type: Nursing pillow
Color: pink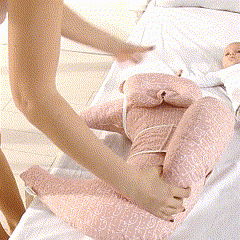 Ergonomic design: The baby shaped pillow is designed to fit the neck of the baby, forming a 15° comfortable feeding angle. Make it difficult for babies to choke and spit up milk.
Breastfeeding easily: Breastfeeding can also be entertaining, because you can do what you like to do, such as call, watch your mobile phone, etc., and free your hands to breastfeed easily and happily.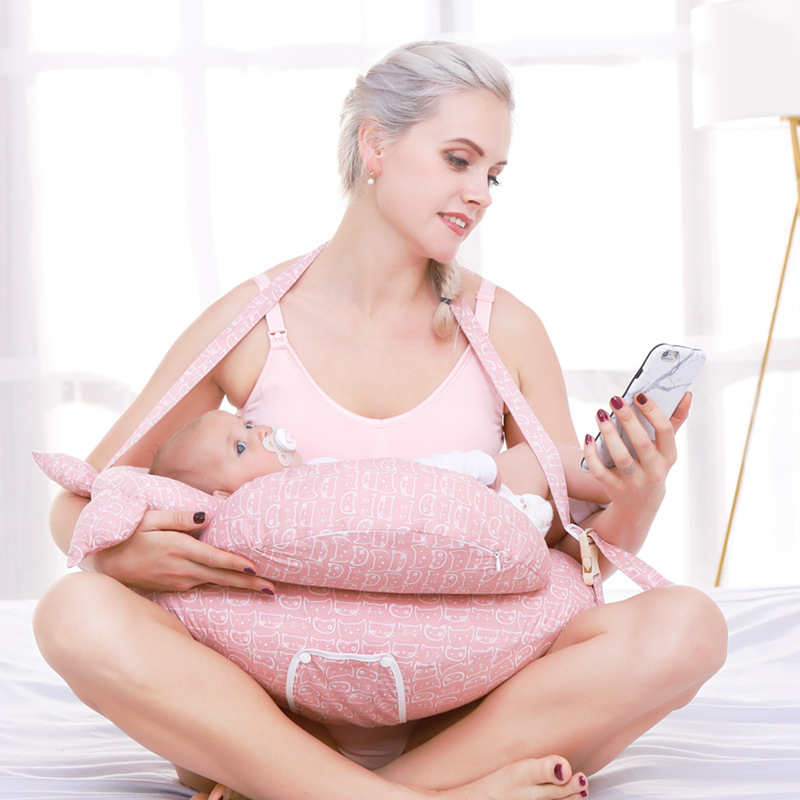 Skin-friendly fabric: Selected from natural good cotton from long-day areas, it is bright and clean with texture, which will protect your baby's skin.